What Is Acupuncture
Acupuncture is used as a medicine all over the world. Traditional Acupuncture can work for anyone at any stage of life in any state of health. It is safe for everyone including children and pregnant women. Treatment involves the insertion of tiny needles into specific points on the body to regulate the flow of 'qi', your body's vital energy.
The fundamental theory of acupuncture is that qi can be disturbed, depleted or blocked for many reasons, resulting in physical, mental or emotional pain, illness or disease.
Treatment is aimed at the root cause of your condition, as well as targeting the symptoms and improving general wellbeing.
Can Acupuncture Help You?
A growing body of evidence based clinical research is discovering how the body responds to acupuncture, and its benefits for a wide range of conditions. Some people turn to acupuncture without a specific diagnosis, because they feel 'out of balance' and they find regular treatment beneficial and relaxing.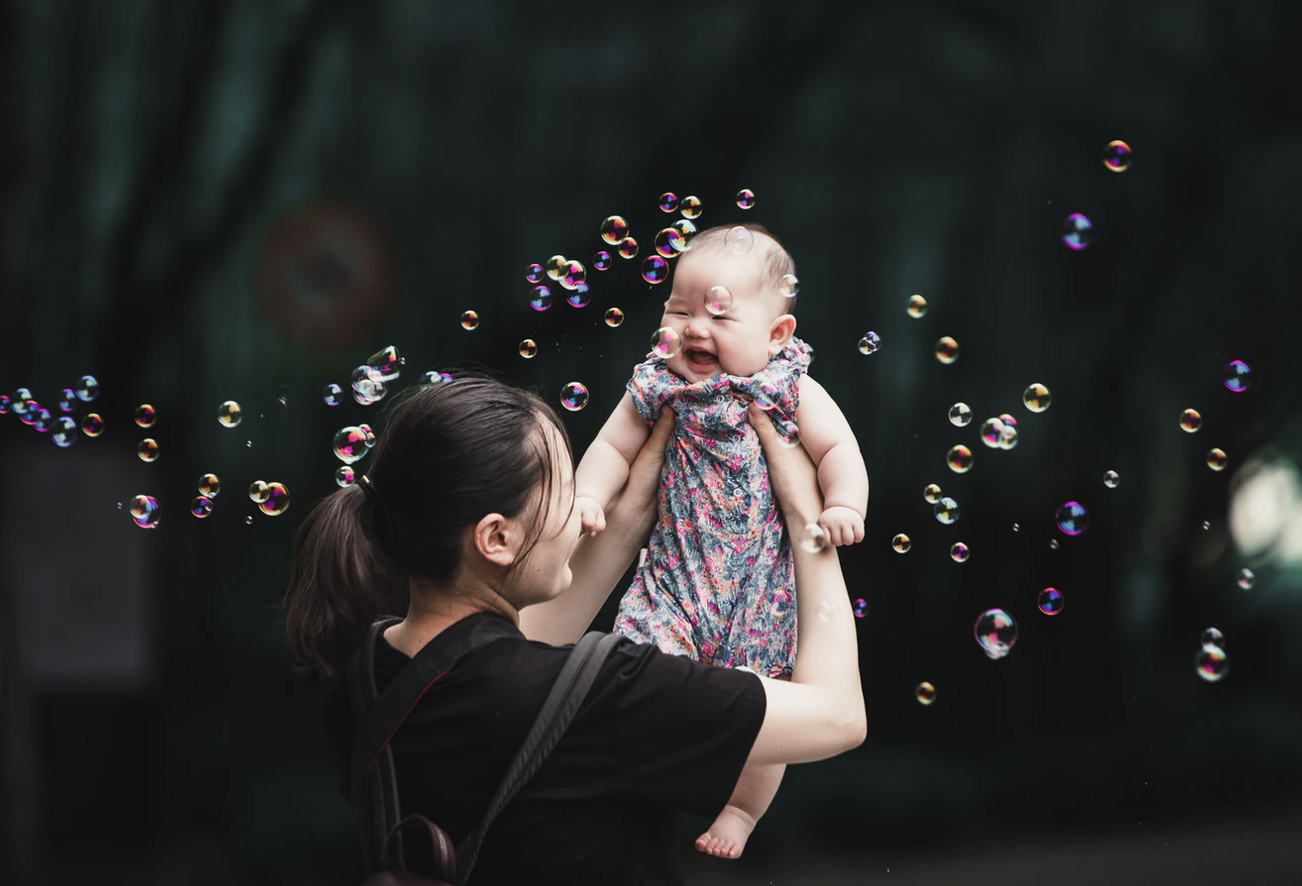 Fertility & Pregnancy
Anne uses a holistic approach to assisting with recognised conditions such as unexplained infertility, PCOS, endometriosis, and recurrent miscarriage.

Acupuncture can also support
you through an IVF cycle, whether it's your first, or a repeated cycle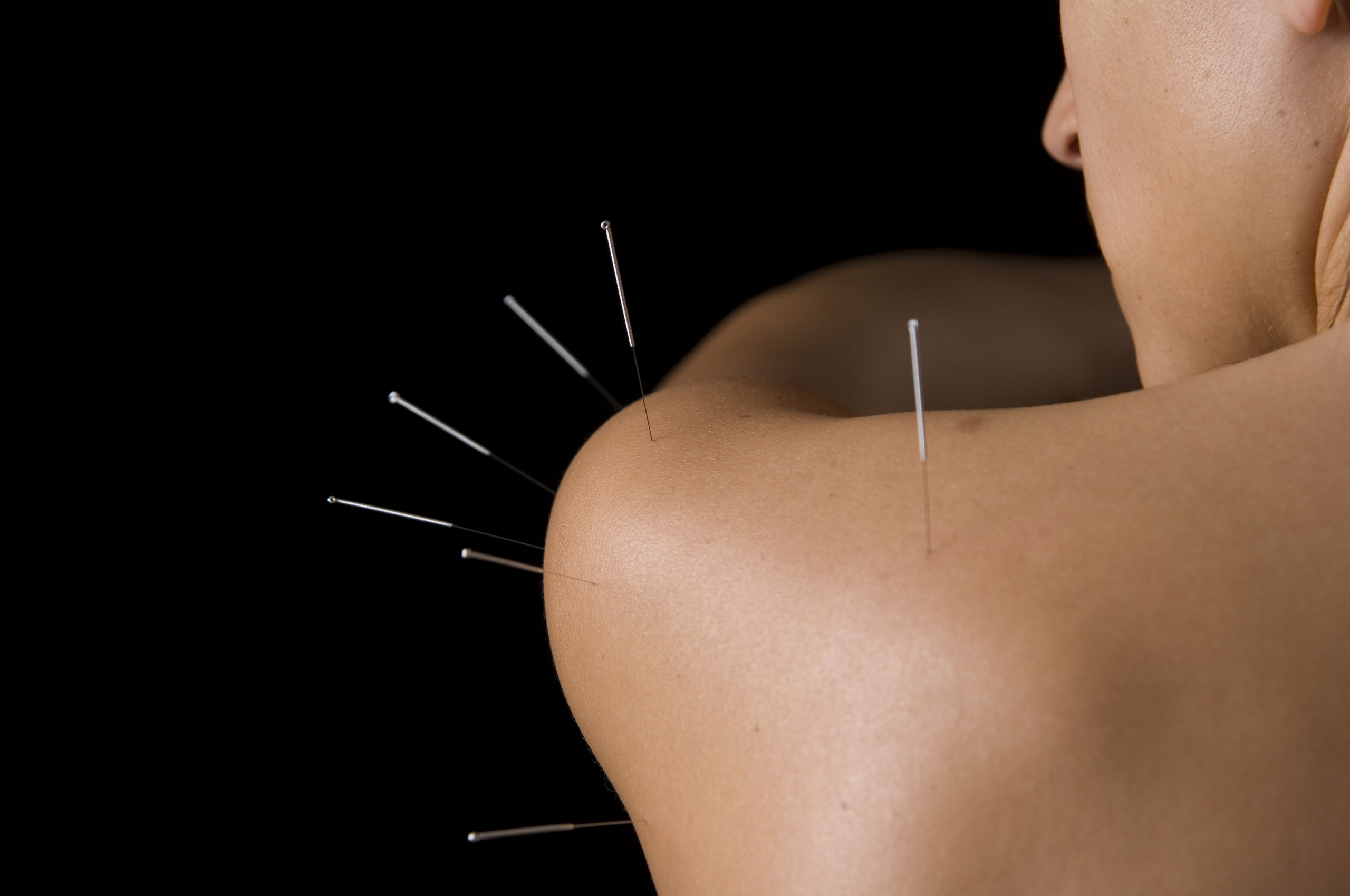 Traditional Acupuncture
Traditional acupuncture is an East Asian healthcare system based on ancient principles which go back nearly 2000 years, where physical, mental and emotional health are seen as interdependent,
Treatment is always tailor made to the individual, and complements Western healthcare.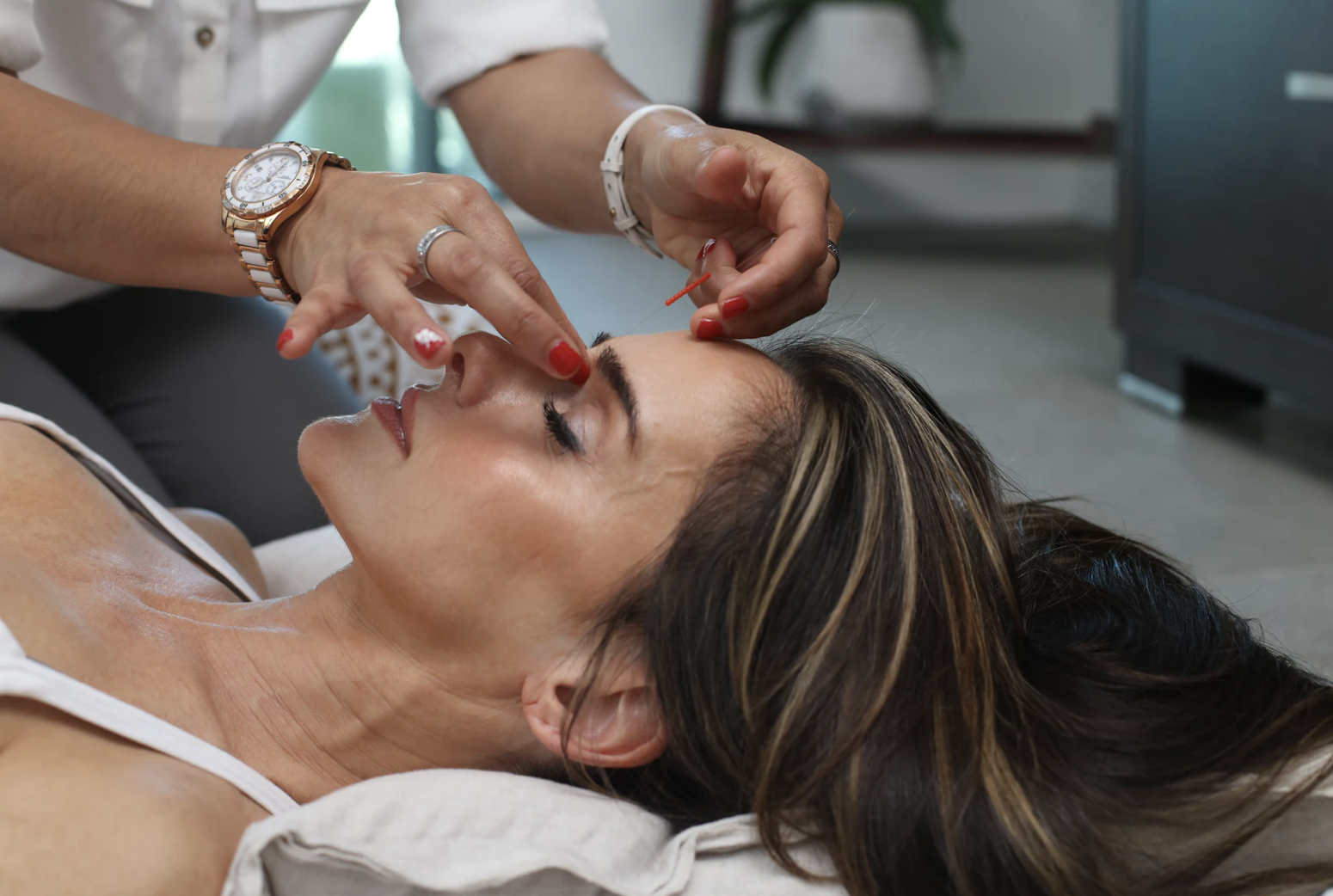 Cosmetic Acupuncture
Cosmetic cupping and gua sha are used alongside Traditional Acupuncture to improve the texture and tone of the skin, lessen wrinkles and stimulate collagen production.

Acne can also be successfully treated in this way.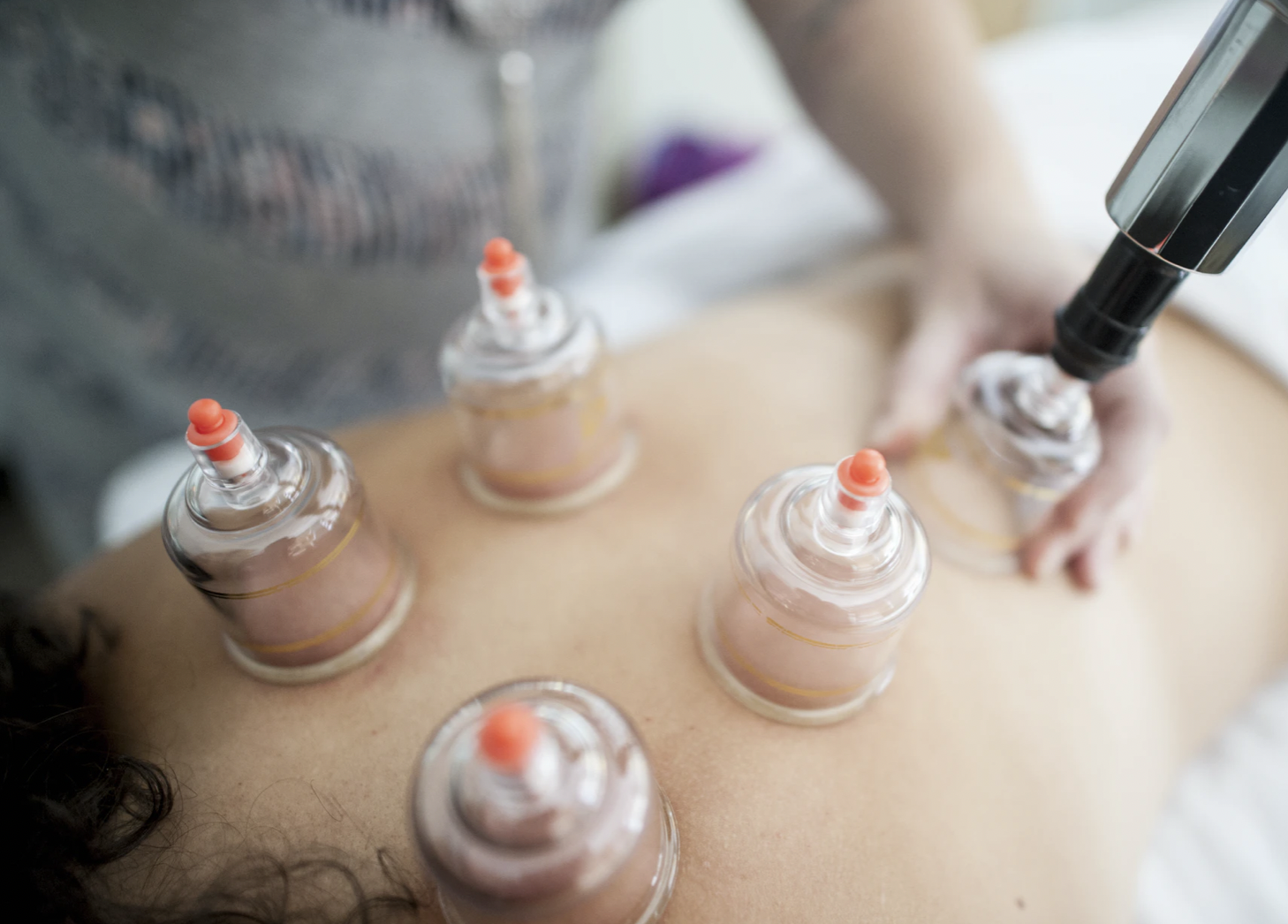 Cupping
During this Traditional East Asian therapy, special cups are attached to the body to create a vacuum, the suction then stimulates blood flow and is used to help pain and inflammation. It can also be used as a deep tissue massage.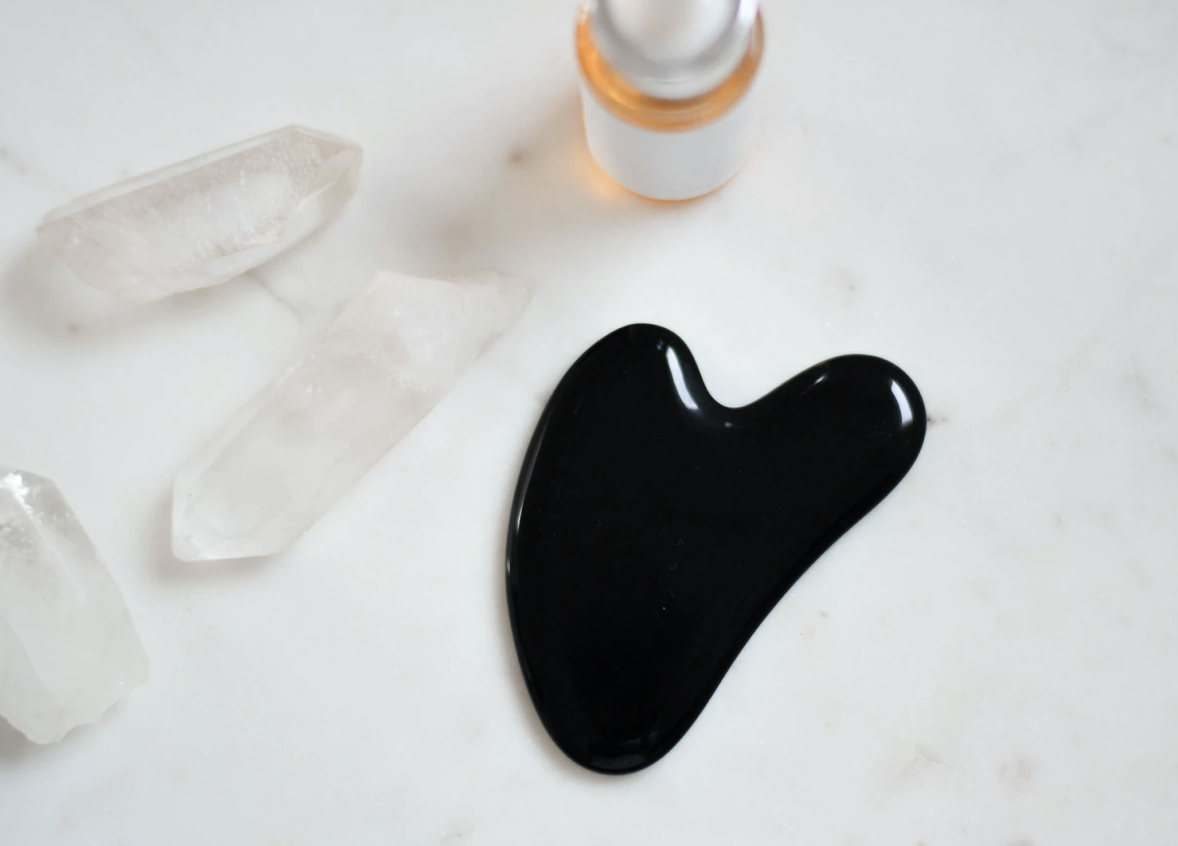 Gua Sha
Pronounced 'Gwahshah', from the Chinese word for scraping. Gua Sha is the practice of using a tool to apply pressure and scrape the skin to relieve pain and tension.
The light bruising, or 'sha', can last for 3-7 days, and is an indication of Qi stuck in the channels.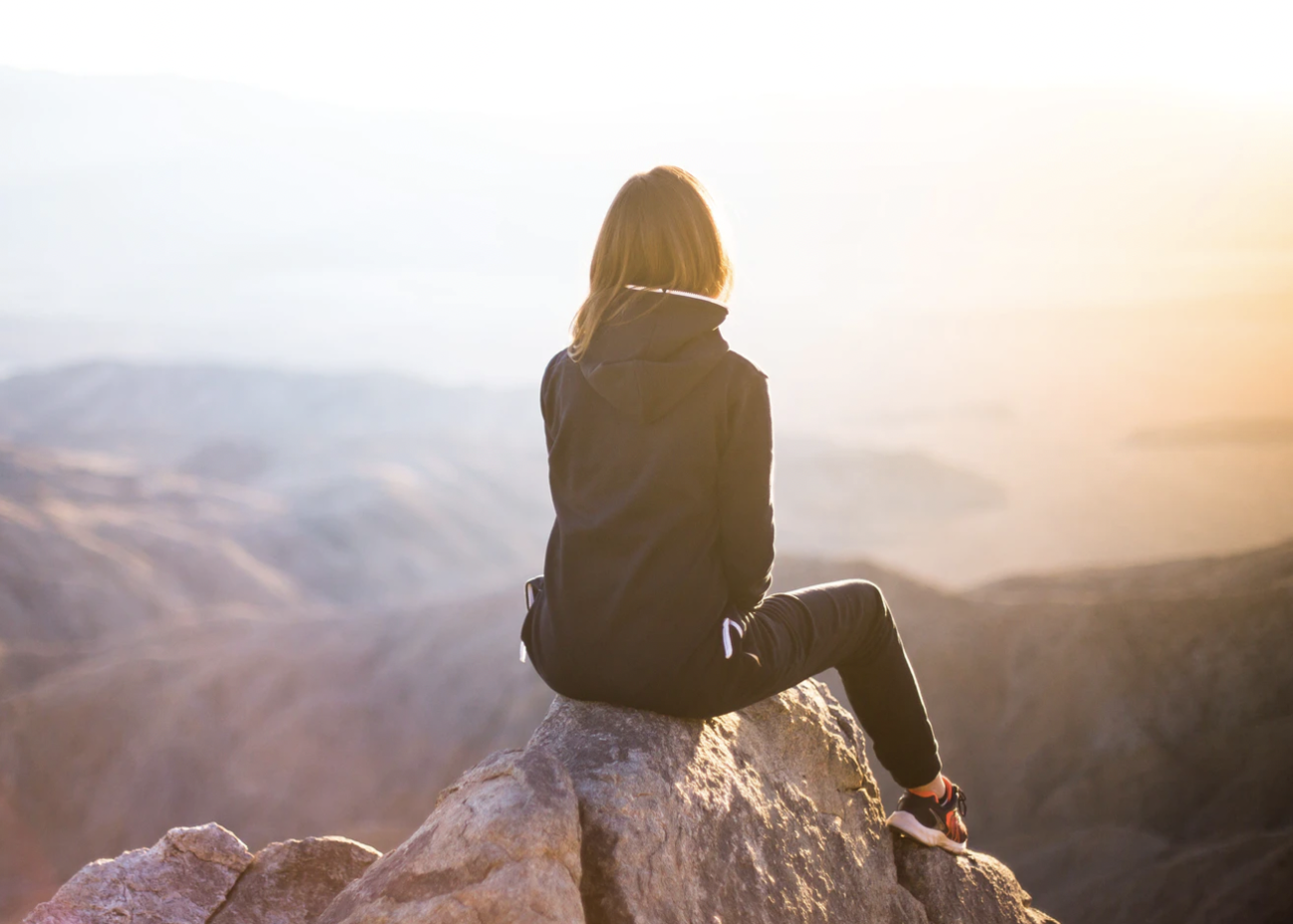 Havening and Mindfulness
Havening is a powerful psycho-sensory therapy used to remove trauma, fears and phobias, and to improve sports and exam performance. Mindfulness is taught to help clients live in the present moment and deal with daily stress and anxiety.
About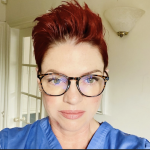 Anne Barnard is a fully insured, British Acupuncture Council (BAcC) accredited acupuncturist. She completed her degree in Traditional Acupuncture in 2011, graduating with a First Class honours.
Established in 2011, Anne Barnard Acupuncture offers a variety of therapies from Traditional East Asian Medicine. Other therapies offered include Mindfulness, Havening and hypnosis. As such she can provide a holistic approach to treat many specific conditions and symptoms, and to improve general health and wellbeing.
Anne's post graduate training has included cosmetic acupuncture, Fertility and IVF support, TUI NA, hypnosis, Havening and Mindfulness.